ZO by Zein Obagi
ZO® Skin Health's proprietary innovations include cutting-edge products and treatment protocols that support your skin health. We take pride in developing exceptional skincare solutions that harness the best in skin health science based on proprietary technologies, unique delivery systems, bioengineered complexes and advanced, medical-grade formulations.

The ZO® method is structured around a three-step approach to skin health.
Shop The Online Store Now
Menu of Products In-House
Getting Skin Ready-
-Gentle Cleanser -Exfoliating Cleanser
-Dual Action Scrub -Exfoliating Polish
-Complexion Clear Pads -Oil Control Pads
Hydrating/Calming
-Hydrating Creme -Recovery Creme
-Renewal Creme
Sun Protection-
-SmartTone SPF 50 - Daily Sheer SPF 50
Anti- Aging-
-Daily Power Defense -10% Vit.C self activation
-Exfoliation Accelerator -Growth Factor Serum
-Enzymatic Peel
Acne-
-Acne Control 10% Benzoyl Peroxide
-Complexion Clearing Program
Redness-
-Rozatrol
Brightening-
-Brightalive Skin Brightener -Retinol Skin Brightener 0.25%
-Retinol Skin Brightener 0.50%
Want your Products Faster?! Reserve the products you want for 10 days and then, come in and see us!
Pay the day you pick-up
Firming Serum
An anti-aging breakthrough in skin structure + shape. This mild, lightweight and tolerable formulation is indicated for all skin types and sensitive skin areas to reinforce skin health and hydrate to support the visible improvement in skin elasticity and firmness. Visibly tightens and firms the skin Improves the appearance of sagging and skin laxity Helps define facial contours Supports healthy skin structure and the skin's natural renewal process Defends against free radical damage.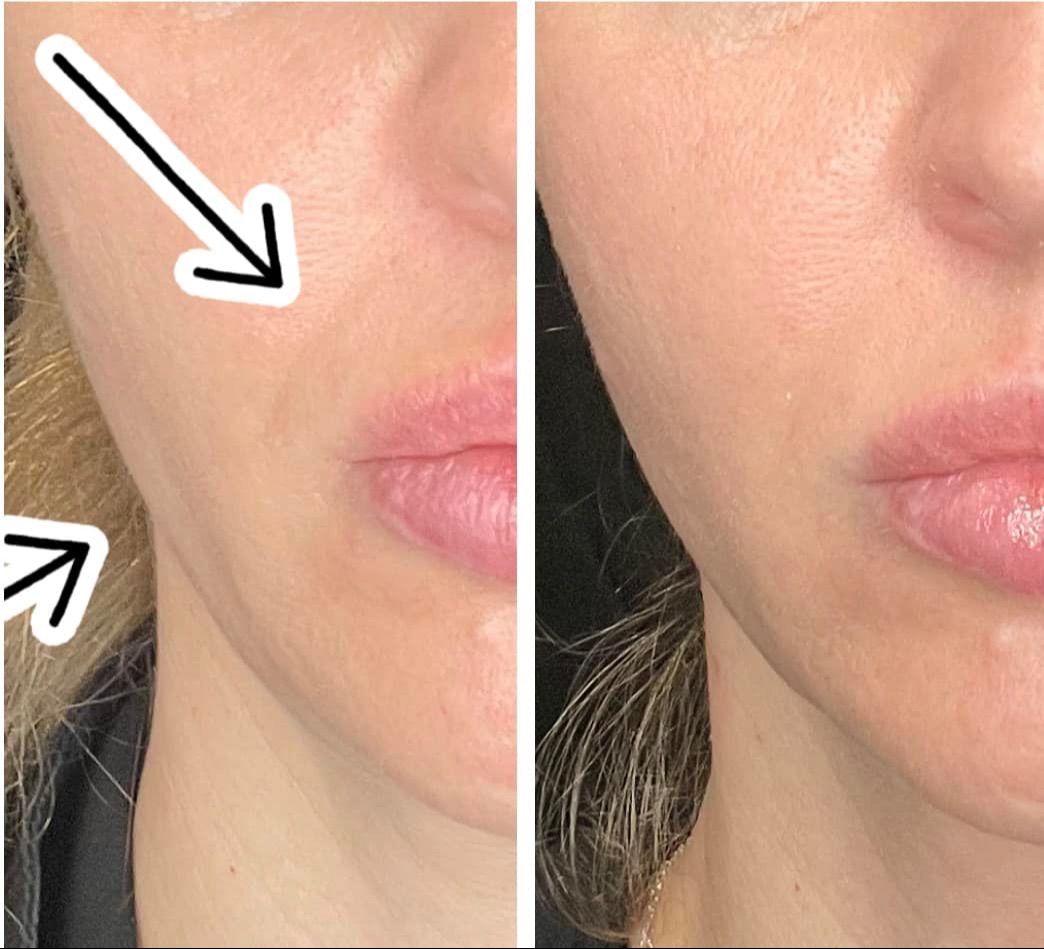 Complexion Clearing Masque
Natural, clay-based mask that cleanses pores and absorbs excess sebum that can lead to future breakouts, while simultaneously hydrating the skin to prevent dryness.
Absorbs excess sebum
Helps clear out clogged pores
Can be used as a spot treatment on blemishes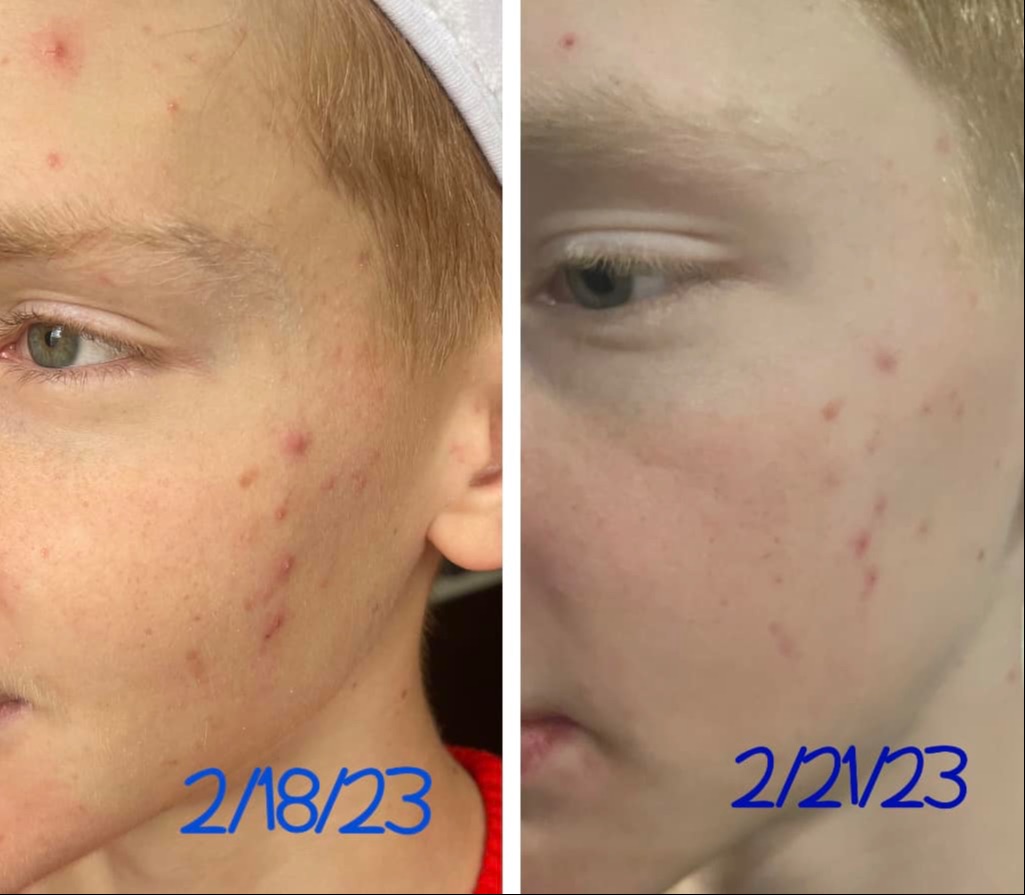 Daily Power Defense
Daily Power Defense has been elevated with ZO's exclusive technologies – including new ZPOLY™ complex – to enable a long-lasting, youthful and healthy skin complexion. This advanced serum is clinically proven to strengthen skin's protective barrier while defending against environmental stressors and premature signs of aging.
Enzymatic Peel
At-home peel formulated to create a softer, brighter skin appearance
SmartTone SPF
A lightweight sunscreen with a self-adjusting tint that complements most skin tones while providing a healthy, hydrated glow. Featuring an exclusive antioxidant complex while protecting against the aging effects of UVA/UVB, IR-A rays and HEV light.